Sustainability through quality
Savo drives the development of sustainable office chairs through innovative products with a long technical service life. The high quality we always provide makes our products the sustainable choice. We are constantly reducing our environmental impact by using materials, energy and resources in efficient, climate-smart ways.
Savo's sustainability efforts focus on the following areas:
Designing circular products
Sustainable choice of materials and surface treatments
Reducing energy consumption
Sustainable procurement and full supply chain insight
We have chosen these areas since it is here we are able to exert influence and have the greatest impact.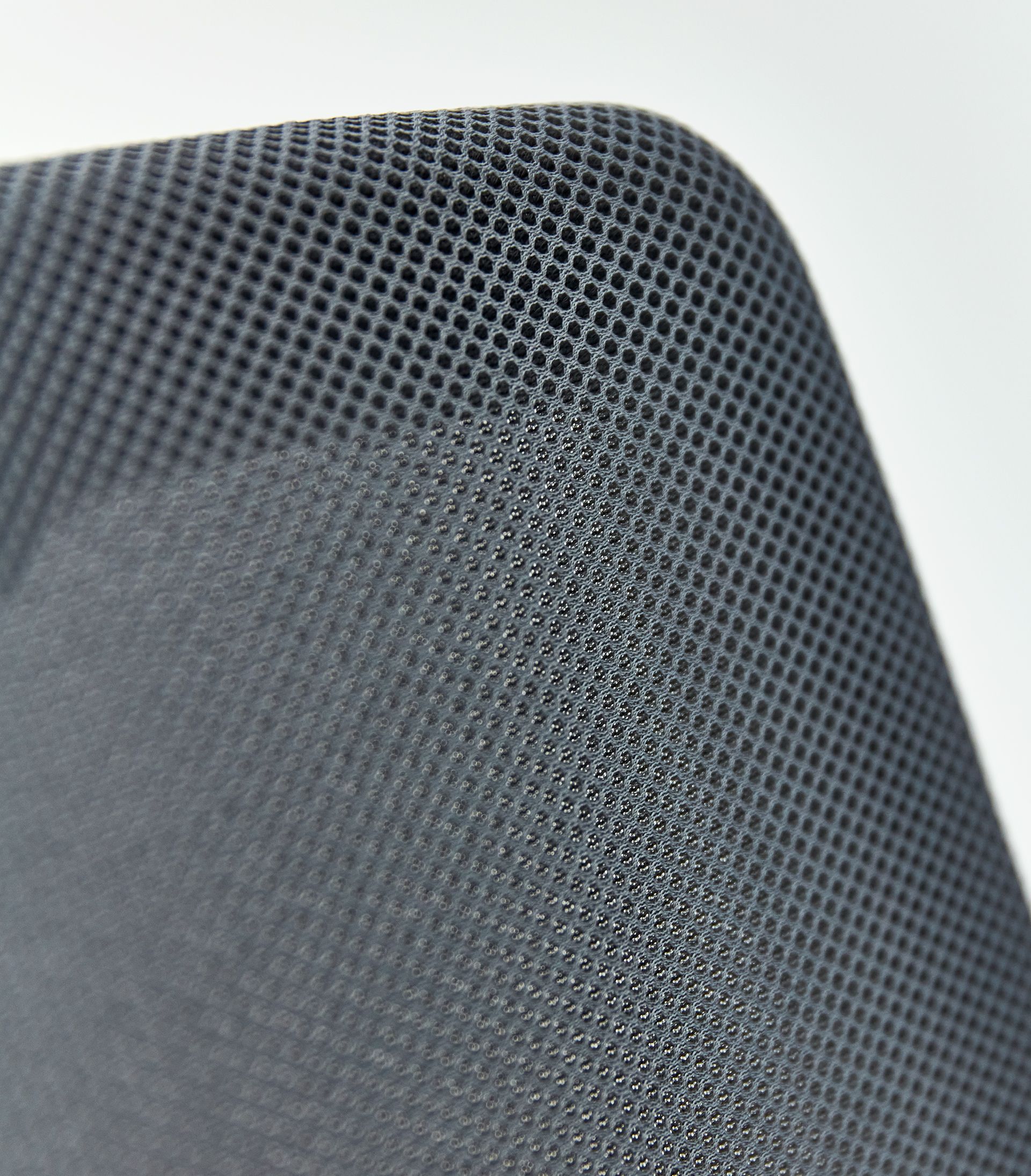 Office chairs with eco-labelled mesh
Mesh is Savo's signature design feature and a great advantage in that a mesh chair back uses less material and avoids polyurethane foam, one of the greatest eco-villains in today's furniture industry. The least eco-friendly component in an office chair is usually the foam in its backrest and seat.
Because our mesh back requires no foam, the chair is more eco-friendly than one with a padded back. All of our mesh fabrics are OEKO-TEX certified, and our Vivid fabric contains no less than 80 per cent recycled polyester. Polyester is extremely versatile and hard wearing and offers superior stretch and upholstery properties. Recycled polyester has the same technical performance as virgin polyester, but less impact on the environment.
Recycled and recyclable materials
The material in our chairs consists mainly of recyclable plastic and aluminium. Our best-seller Savo Soul is made from up to 56 per cent recycled material and up to 97 per cent (with mesh back) of the material can be recycled.
Savo's sustainability work based on the UN's global goals
Based on the UN's 17 global sustainable development goals, Savo has identified the following as the most important in our operation:
08 – Decent working conditions and economic growth
Savo offers products that are sustainable and responsibly produced in terms of quality, the environment and social conditions. We make sure our products are tested to meet quality requirements and that production is environmentally friendly. Most importantly, we make sure that the people who make the furniture work under fair conditions. To this end, much of Savo's range is certified under the Möbelfakta labelling system, and our goal is for as many products as possible to be so labelled.
12 – Responsible consumption and production  
When we create new products, we use as little material as possible in the end product, without compromising on quality or function. Our goal is to move from linear to circular production with responsible product recycling and reuse. Our production is ISO 9001 and ISO 14001 certified.
13 – Combating climate change 
We use sustainable and recycled materials wherever possible including packaging, and we ship our products efficiently in order to promote the sustainable use of ecosystems and halt the loss of biodiversity.
15 – Ecosystems and biodiversity 
Any wood used in our products is FSC® certified*. The Forest Stewardship Council (FSC) seeks to ensure that the world's forests are managed responsibly with the aim of developing forestry practices that take best account of the environment and social conditions. For example, FSC protects endangered species and supports the rights of workers and indigenous peoples.
*FSC license number FSC-C009111
The following marks and certifications are used in the Savo range and the materials in our furniture: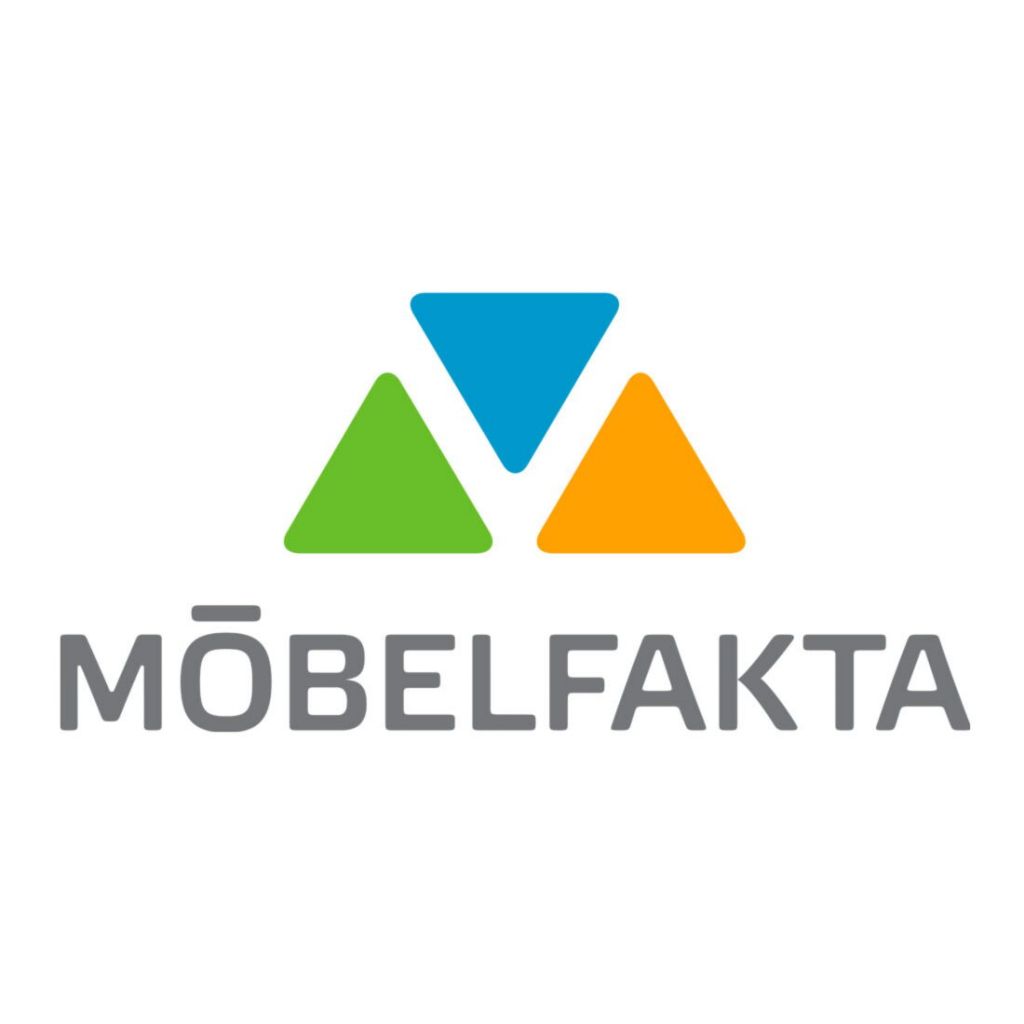 A complete, updated reference and labelling system based on the requirements of quality (technical standards), the environment and social responsibility.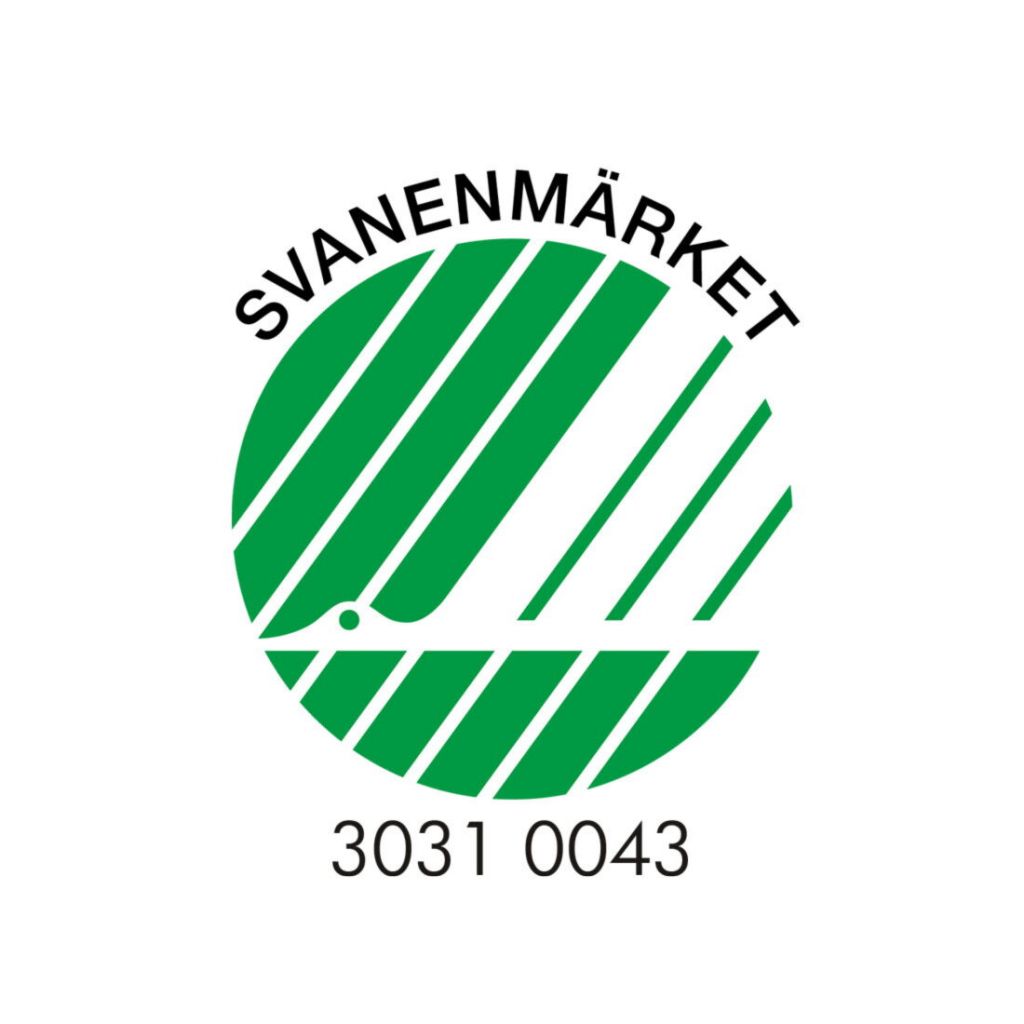 Nordic Swan labelled furniture meets environmental requirements for raw materials such as wood, metal, padding, textiles, plastics and chemicals.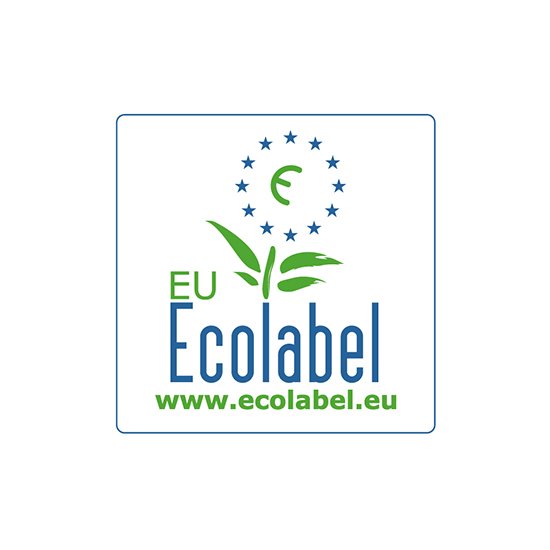 Europe's equivalent to the Nordic Swan and one of the world's leading eco-labels.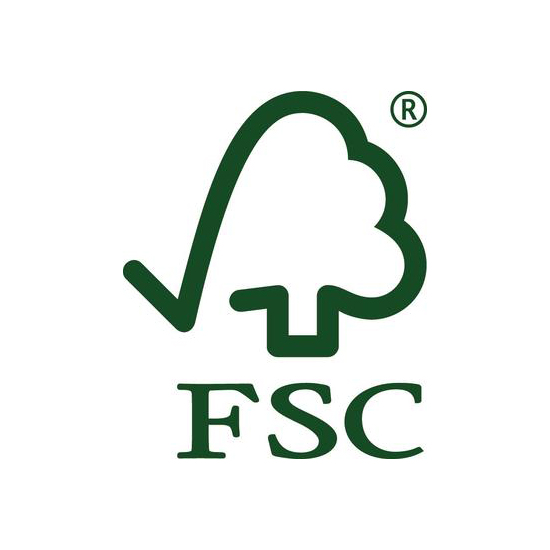 Furniture with FSC®- certified wood has been responsibly manufactured. Ask for our FSC-certified products. FSC-C009111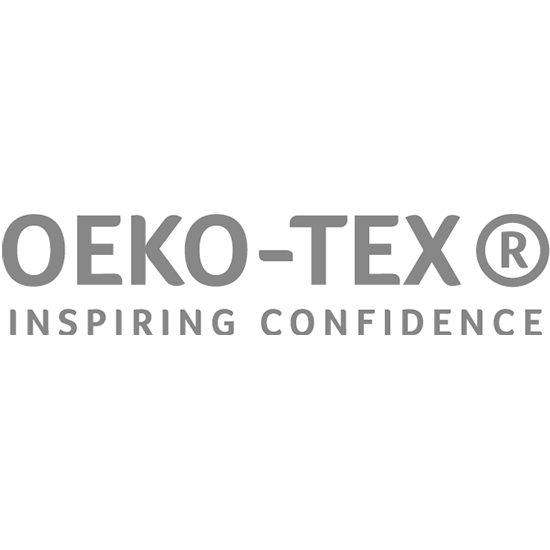 Textile articles that bear THE STANDARD 100 label are guaranteed to have been tested for harmful substances.